Human Resoure
| | | | |
| --- | --- | --- | --- |
| Company Name | Jobs | Work place | Deadline |
| Panda PCB | MI Engineer | Shenzhen | 2018/12/10 |
| Panda PCB | Sales Assistant | Shenzhen | 2018/12/10 |

MI Engineer Job Responsibilities:
1.Responsible for PCB fabrication feasibility assessment,analysis PCB potential defect and the quality problems that may arise in the production process,Forward the engineering proposal and solution to customer.
2.Follow up the EQ confirmation,complete the manufacture instruction and filing finally .
3.According to feedback from customer to assist the technical department and quality department to finish the pre-analysis before produce,summarize,smooth and improve the production process.
4.Responsible for reviewing and optimize the panelization design to improve the utilization of sheet and reduce production costs.
Sales Assistan Job Responsibilities:
1.Responsible for PCB technology promotion, corporate image advertising, presentations, prepared for the application documents and commercial bid documents, tender price bidding,Also need to take part in the electronic exhibition.
2.Responsible for the PCB quotation and price audits, preparation of contract review book,Being able to quote quickly and accurately;To reply the reason why the PCB designed with special requirement will affect the price.
3.Responsible for old customer maintenance and secondary development, such as regularly visiting client,conference call,technical exchanges,in order to achieve and consolidate business relation.
Welfare
1) Panda PCB works 8 hours * 5.5 days per week;
2) We have rich and colorful cultural activities, such as: birthday parties (sending gifts), annual dinner, annual meeting, year-end lucky draw, year-end awards and annual travels;
3) The company buy social insurance(three insurances) for each employee.

PANDA PCB Address: Room 604 Block 3B, HeZhouHaoTing, North No.7 Road, HeZhou Village XiXiang Town, ShenZhen,GuangDong China.
E-mail: hr@panda-pcb.com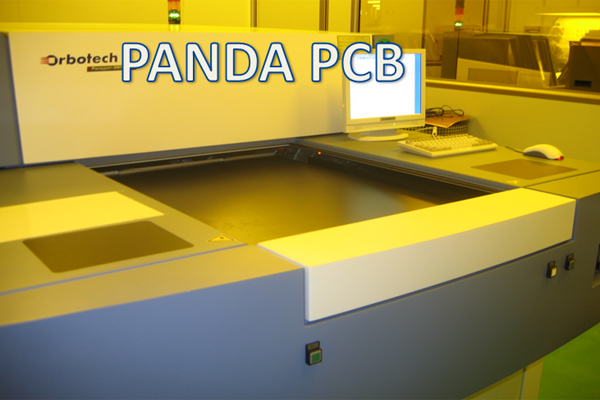 About Us
News and Sharing
12 Feb 2015
A set of new laminate machine with hot and cool press is installed on the plant and we adjust layout of laminate process in order to increase production capacity and capability....More »
18 Dec 2014
In order to response "clean production" from government, we use natural gas on boiler of laminate machine and staff canteen on the plant..... More »
4 Jan 2014
Sample of copper block plugged in the hole is submited to customer successfully ..... More »
8 Dec 2013 
Automatic exposure machine of solder mask is installed on the plant..... More »
13 Oct 2013 
Two new SCHMOLL drilling machines are used on the plant,Als Super microetching line before SM print is installed on the plant .... More »